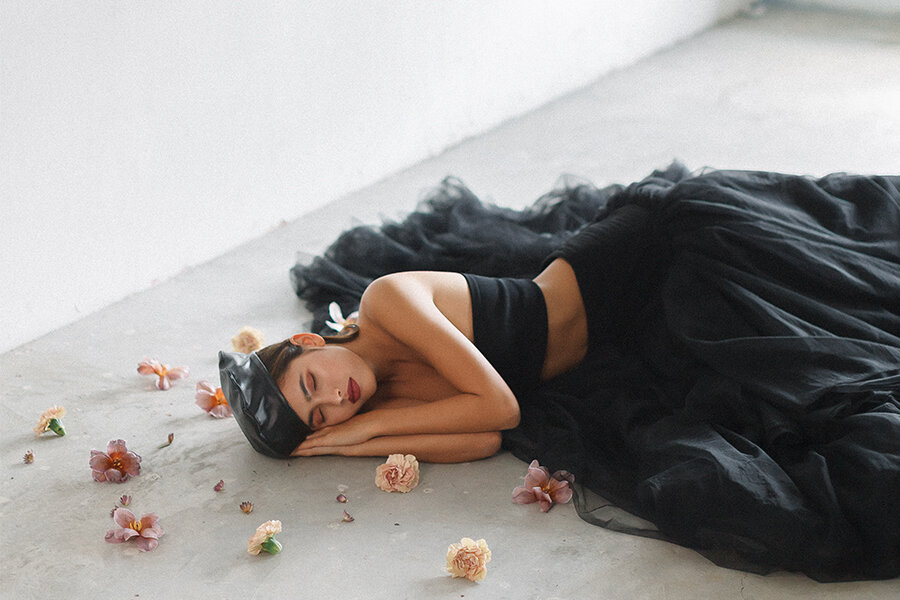 "In a room full of art, I'd still stare at you"
We were really honoured to participate this one of a kind styled-shoot and get featured at Wedding Notebook April Issue 2019 that nicely planned by Ribka (check out below).

Ribka of Ever Mine Ever Thine Ever Ours: "The concept for the shoot was inspired by One Line Art, which is a simple yet intricate type of art. As an art and design enthusiast, I started to develop the idea, and the venue selection was obvious – we knew an art gallery would be the perfect place with its white walls, concrete floors and plenty of natural light".
Shoot Location: Port Commune
Wedding Gown: Chosen by One Day Bridal
Planner & Organiser: Ever Mine Ever Thine Ours
Photographer: Wefreeze
Mua: Rynee Tan
Cake & Deco: Hanna Baharin
Floral Arrangement: Poppy & Mellow
Jewellery: Blu Diamond
Videographer: Plan A Flims
Models: Salomes Das and Fazziq Muqris