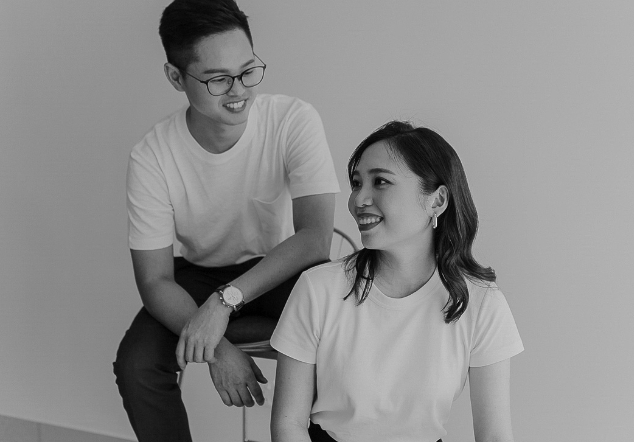 "My name is Ben and this is Faye. We are the Founder of Onewedd."
A lot of people asking the same question to us: "Why we want to start this business?"

And the funny thing is I always answer the same to them...

"It is not my idea, it was Faye's idea. I was just trying to be a supportive boyfriend."

And then the arrow will pointed to her...